What Pastiche can do for you
We will meet with you, look at your outdoor space, and go through the items that most organizers will tell you it's time to discard. We will discuss your desires and then we will submit to you a plan for creating something that will always be with you. We can develop a permanent installation, or something that can be moved in case you do. Some of the things that can happen:
Wall murals
Fountains
Benches, couches, and chairs
Kitchen backsplashes
Bathrooms
Stepping stones
Planter boxes
Walkways
Table top décor
Garden bed borders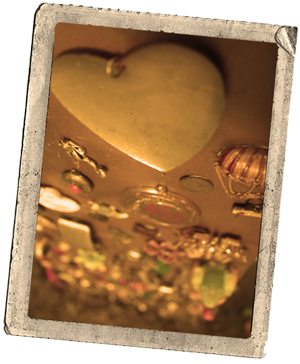 Think of us as a bridge, connecting where you were then to who you are now. We take whatever you have or use that means something to you, add a little dash, mix with a dose of flair, and create the physical. It could be a bench, fountain, mural, stepping stones or a whole wall. Whatever we might possibly think up together.
Imagine, sitting with your book among the happy times of your life as nature serenades, or dining al fresco with friends and relating the stories that go with your outdoor décor. It is a calming, joy-filled experience. And, if nothing else, why have a yard or patio that looks like everyone else's?
Follow the path and find out how we can help you.
Find me on